ABF Freight System

ABF Freight System is a global provider of customizable freight and logistics solutions. ABF enhances supply chain efficiencies and achieves optimum performance by focusing on specific customer needs and customizing innovative solutions.
Allison Transmission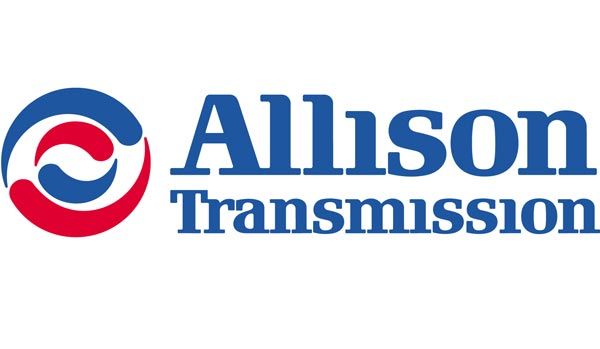 Allison Transmission is a world leader in the design, manufacture and sales of medium- and heavy-duty automatic transmissions.
Bath Iron Works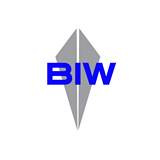 Bath Iron Works is the most advanced surface combatant builder in the United States, with a module-based process that ensures ships are as close to completion as possible before they are launched.
Boeing

Boeing is the world's leading aerospace company and the largest manufacturer of commercial jetliners and military aircraft combined. Boeing employs more than 160,000 people across the United States and in 70 countries.
CenturyLink

CenturyLink is the third largest telecommunications company in the United States. The company provides broadband, voice and wireless services to consumers and businesses across the country.
Chevron

Chevron provides the energy that drives human progress. Chevron's businesses include exploration, production, manufacturing, products and transportation.
Constellium

Constellium is a world leader in the manufacturing of high-quality aluminum products and solutions.
Continental Airlines and United Airlines


Continental Airlines and United Airlines merged to form the "world's most comprehensive route network."
Freeman

Freeman is the leading provider of integrated services for face-to-face marketing and brand building events, including expositions, conventions, corporate events, meetings and exhibit programs.
GES

GES provides exhibition and event services in the most active and popular meeting, exhibition and event destination markets across the United States, Canada and the United Kingdom.
GE Aviation

GE Aviation is the world's leading manufacturer and service provider for jet engines.
Hawaiian Airlines
Hawaiian Airlines, Hawaii's largest airline, serves 20 domestic and international destinations in the Pacific region. It specializes in air transportation among the Hawaiian Islands and bringing visitors to Hawaii from points in the Western U.S. and the South Pacific.
IAM National Pension Fund

The IAM National Pension Fund has provided valuable retirement benefits for members of the International Association of Machinists and Aerospace Workers and their families for over 50 years.
Kohlberg Kravis Roberts and Co. (KKR)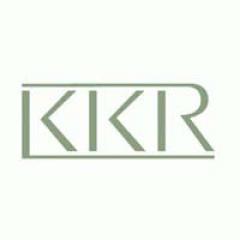 Kohlberg Kravis Roberts and Co. (KKR) is a leading global alternative asset manager with two primary business segments: private equity and fixed income. KKR sponsors and manages funds that make investments worldwide on behalf of public pension funds, university endowments, foundations and other investors.
NFL

The National Football League (NFL) is an American football league composed of 32 teams playing the highest level of professional football in the world.
Onex Corporation
Onex Corporation is one of North America's oldest and most successful private equity firms.
Ripplewood Holdings

Ripplewood Holdings is a private equity firm that focuses on leveraged buyouts, late stage venture, growth capital, management buyouts, leveraged recapitalizations and other illiquid investments.
SATMAP

SATMAP is the only contact center technology that optimizes call outcomes by pairing agents with callers based on personality.
Sodexo

Sodexo, Inc. is the leading provider of integrated food and facilities management services in the U.S., Canada, and Mexico, serving 10 million customers in 6,000 locations every day.
Spirit AeroSystems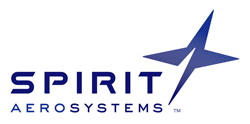 Spirit AeroSystems offers a full, diverse line of products and services for aerospace design, manufacturing and support.
U.S. Foodservice

U.S. Foodservice is a national broadline distributor of food and related products to more than 250,000 customers including restaurants, hospitals, hotels, schools and governmental operations.
YRC

YRC Worldwide Inc. is one of the largest transportation service providers in the world and has the largest, most-comprehensive network in North America with local, regional, national and international capabilities.